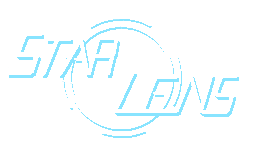 Star Lens - CGJ 2019 Entry
A downloadable game for Windows
Star Lens is a game in which, due to a malfunction, you wake up from your stasis chamber a thousand year later than you were meant to. Your space ship has drifted far, far away from home and once you discover how critical your situation has become over the past years, you begin to search in stars to find a way back to Earth.

Controls

The controls of the game are simple. You navigate the "Star view" (image in the bottom) using your mouse and you can zoom in and out of a region of space by right clicking. After you zoom in, you can move your scope around using the arrow or WSAD keys.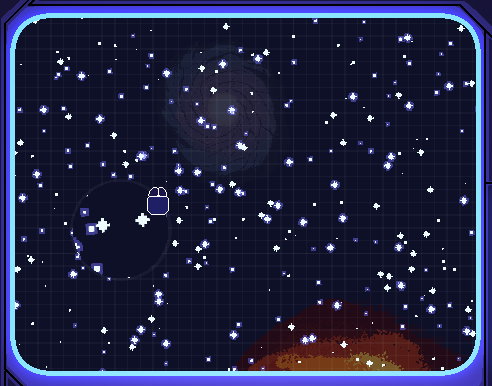 The game was created by Nikolay Ivanov (Developer and Designer), Roger Recaldini (Artist and Designer) and Youri Mulder (Designer) from the team Back & Body Hurts.
You can also find our game in its own Github page: https://github.com/Super-Lovers/CGJ-2019-Game-Jam-Entry
Sound effects obtained from https://www.zapsplat.com
Have fun!
Install instructions
To play the game, download the archive, extract it inside a new folder and run the ".exe" program.

Comments
Log in with itch.io to leave a comment.
I really like the idea of star map. I feel like looking at an masterpiece not to a star map.
really good looking game vvery cool